Live Vision
Comprehensive fleet visibility
Live Vision is a flexible, comprehensive and easy-to-use four-camera vehicle video system. It ensures that you as a fleet owner are always kept in real-time visual contact with your fleet. Video event recording and transmission technology considerably aids the safety, efficiency and productivity of your fleet.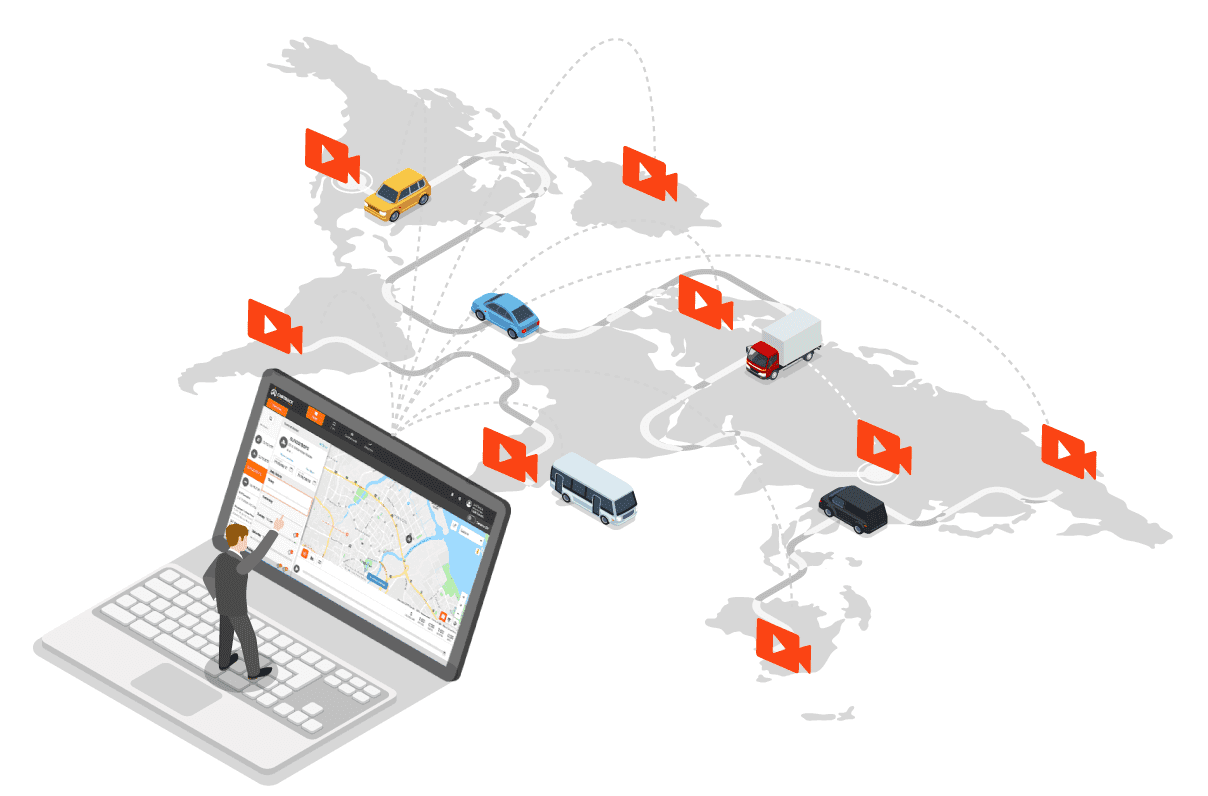 Key insights into vehicle operations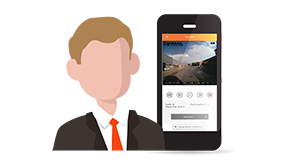 Up to four cameras are strategically placed according to your requirements and connected to the Live Vision control unit placed onboard the vehicle. Video recording then commences on a 24/7 basis, covering all-important angles of your vehicle. The video can be remotely accessed anywhere with a secure connection through the Cartrack Live Vision application, even for a live view of your vehicle's activities.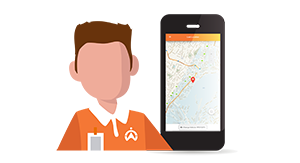 With access to visual confirmation of events, you are in a much better position to understand the real movements of your fleet. You can easily detect any fraudulent behaviour and monitor any inefficient work practices. These range from inefficient loading and off-loading practices, dangerous driving behaviour or even confirmation of the driver's Identity Document for accurate overtime payments.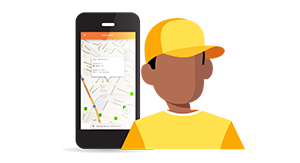 Effortlessly improve driver behaviour
The video footage can also be paired with location and speed information with fleet management services. Subsequently, fleet owners receive more accurate information and a detailed version of any event, allowing you to more accurately assess the causes of bad driver behaviour. This approach enables a more productive teaching system to educate drivers on safer and more efficient driving, which will enable you to save money on fuel, maintenance and insurance.