4 Effective Ways to Minimize the Risk in the Car Rental Business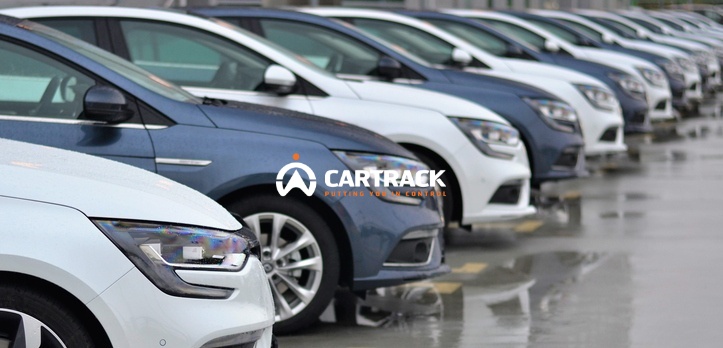 Risks will always be there as you open a business. You might not be able to avoid those, but you can minimize the risk level of your business. Car rental business, for example. The risk of car damage or loss due to irresponsible customers must exist―wherever in Indonesia you open the business. As an entrepreneur, you need to anticipate the risks that your business will face, among others, in these 4 ways.
Prospective Customers Assessment
You have the right to assess prospective car renters before transactions. No need to be too investigative, because this will make potential customers feel uncomfortable. Start with a simple assessment by observing their attitudes and speech. You can also give some questions regarding the purpose of car rental. With this brief interview, you can find out whether they are true consumers or just unscrupulous. If you find a suspicious answer or attitude that leads to high risk, you may not approve the rental.
Strict Requirements
Do not reduce or even nullify the requirements without a clear risk-calculation only to attract many costumers. You must be strict when it comes to basic requirements, such as Citizen ID Card or Family Card. Prospective customers who do not agree with the terms may be indicated as fraudsters. Therefore, do not hesitate to give requirements and do not be afraid of losing customers while doing this.
Well-Organized Rental Administration
Poor administration is not uncommon to be one of the causes of high risk in the rental business. For that, you need competent admins. Neat governance makes your business more effective and efficient. You also feel secured because you can always control rental cars, renters, and bills. It would be better if you have an integrated and comprehensive system so you can track transactions and risks easily. This professional system will be very helpful as your business grows.
Car Tracking Devices
Provide a special budget to protect your business assets. One way is to install car tracking devices to monitor your rental cars. Besides GPS trackers, such companies like Cartrack―that provide fleet management solutions―even provide additional features to immobilize cars remotely. Thus, you can quickly take action when you know if there is an indication of the rental agreement violation or car theft.
Get a FREE DEMO for Car GPS Tracker from Cartrack! Click https://get.cartrack.id/gps-tracker-for-car-rental-business/